We can improve any celebration, from a small family party to a large corporate event. If you're looking for a professional entertainment company to help you host your next party, you've found us. Real DJs with real skills, to provide live entertainment that will inspire dancing even to those who are withdrawn for showing their dancing skills.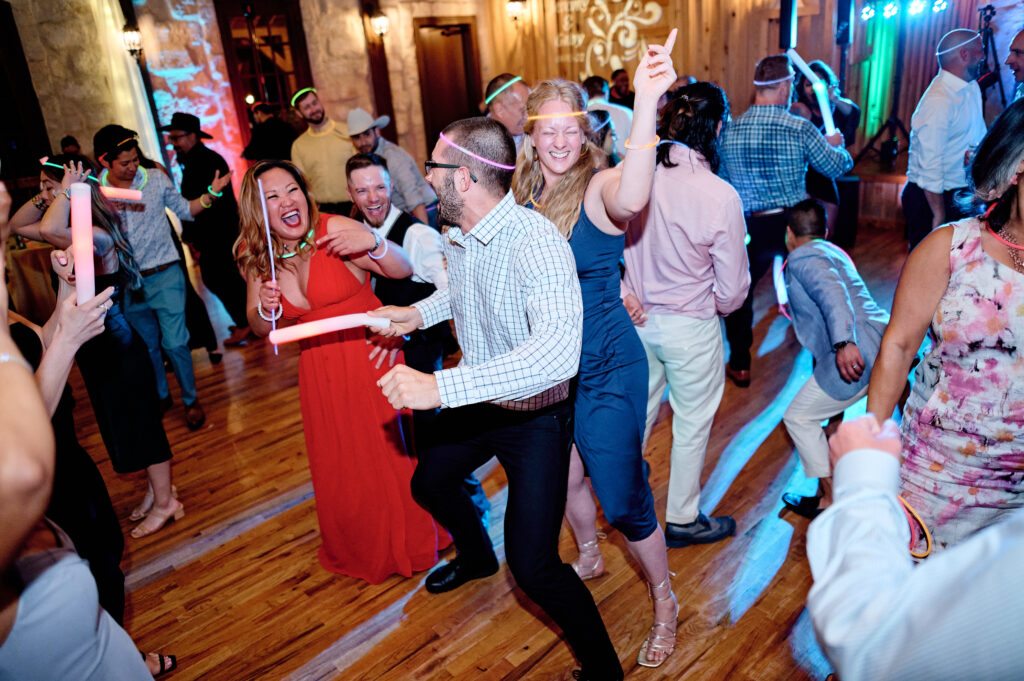 "we have done extensive listening, to CUSTOMIZE your dream playlist
We know music makes every moment even more memorable. From your grand entrance to the last dance, we design unforgettable soundtracks specific to your event.
A marvelous ceremony, a hyped and unique grand entrance, a well-balanced selections for background dinner music, to an unbeatable reputation of getting everyone on the dance floor and keeping them there, it will be a night to talk about!
Aj is incredible! He spent so much time making our surprise mix, showing us and giving us great advise on different services. Our family loves him, he had even the unexpected shy family members on the dance floor the entire night.Thank you for keeping your promise AJ you rock!
What can I say about AJ besides what my coordinator told me about Aj... He's worth every penny, the guy can mix EVERYTHING. He really knows how to get the crowd involved.
Help your event, upgrade!
The best way to experience your event is to glamor it up, we provide a plethora of options. Dancing on the clouds, Photo-booth, wireless up lights and plenty more.