private Party & Red carpet events
How important is your event?
 Jaw dropper to watch and experience, our 360 photo booth rental takes 2 guests. The camera rotates around them creating an impactful variable speed style video, showcasing their look, energy, fashion, and more. In the age of content creation, our 360 degree photo booth stands out above the rest.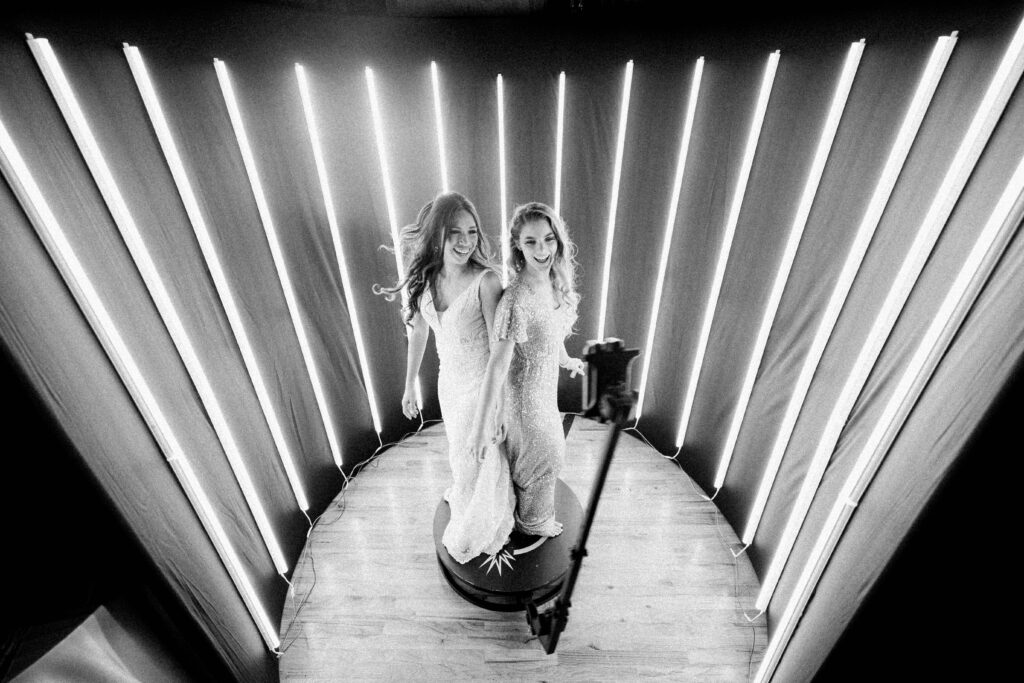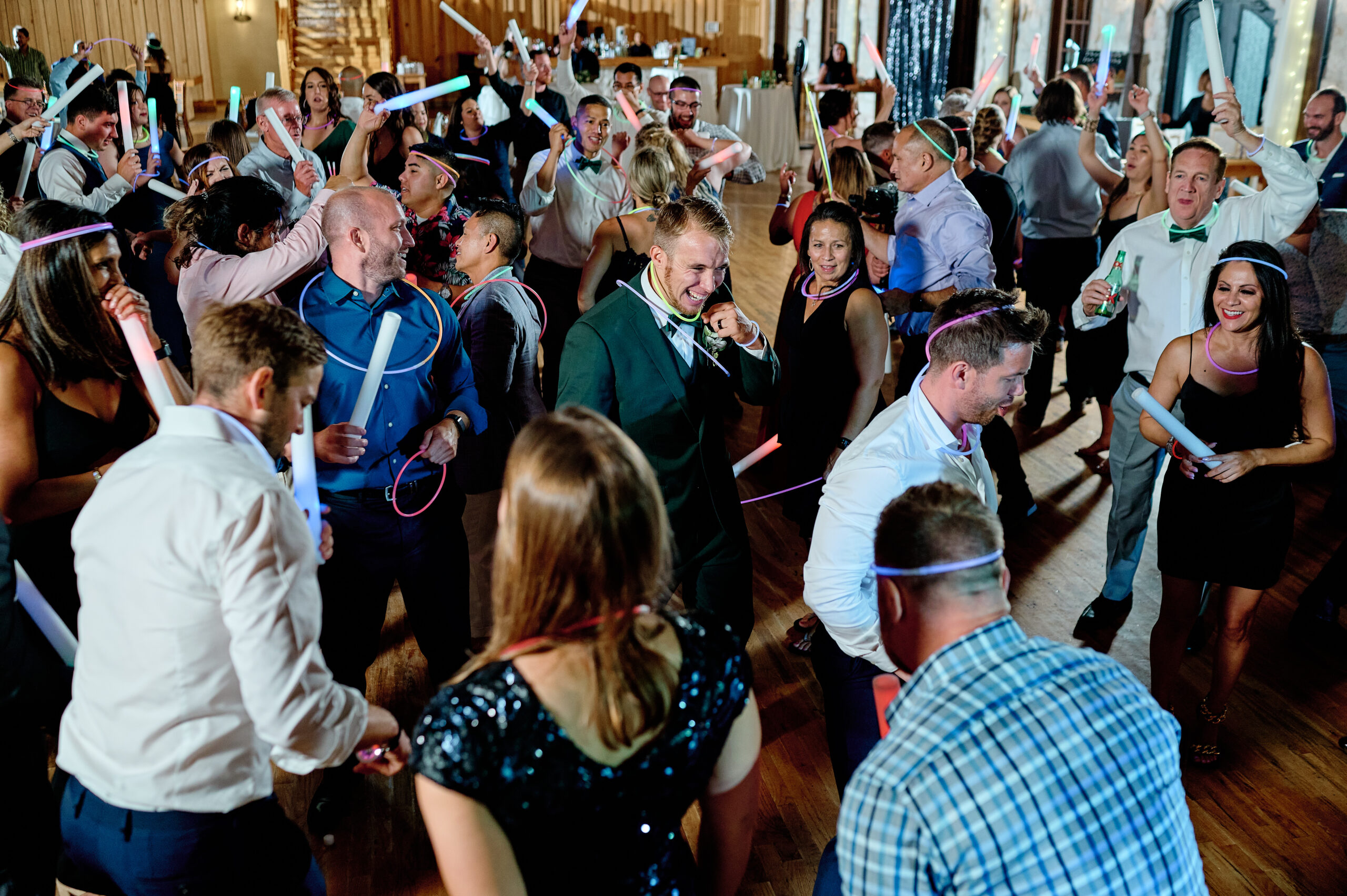 Your time with our DJ services includes everything you need to make the evening a spectacle. We work with you ahead of time to prepare a huge list of quality music to span several hours of fun and entertainment. 
Our goal is to help you create the experience your guests will be Instagramming and talking about long after it's ended. We'll do this with the level of service that is equal to 5-star hotel/venues but without the drastically inflated pricing of those in-house AV companies.