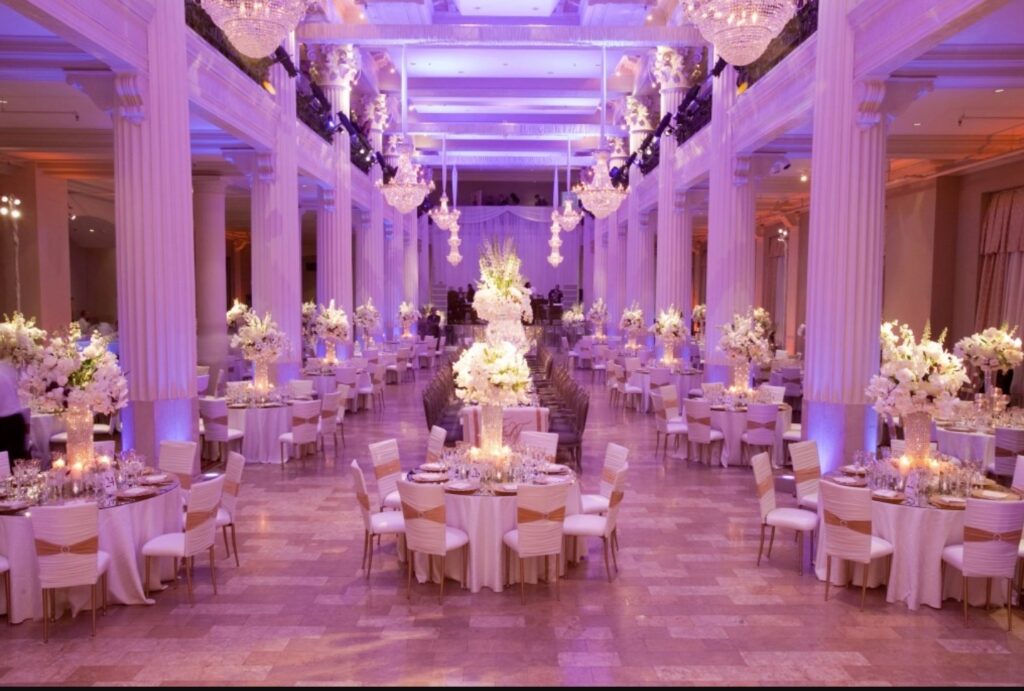 Uplighting is one of the most popular and cost effective enhancements in the event industry. Controlling the ambiance and customizing it in a cost effective way.
Photo Booth Experience
• Custom screen and print design
• Onsite attendant 
• Unlimited photo sessions
• Pictures sent to phone via text
• Choice of backdrop color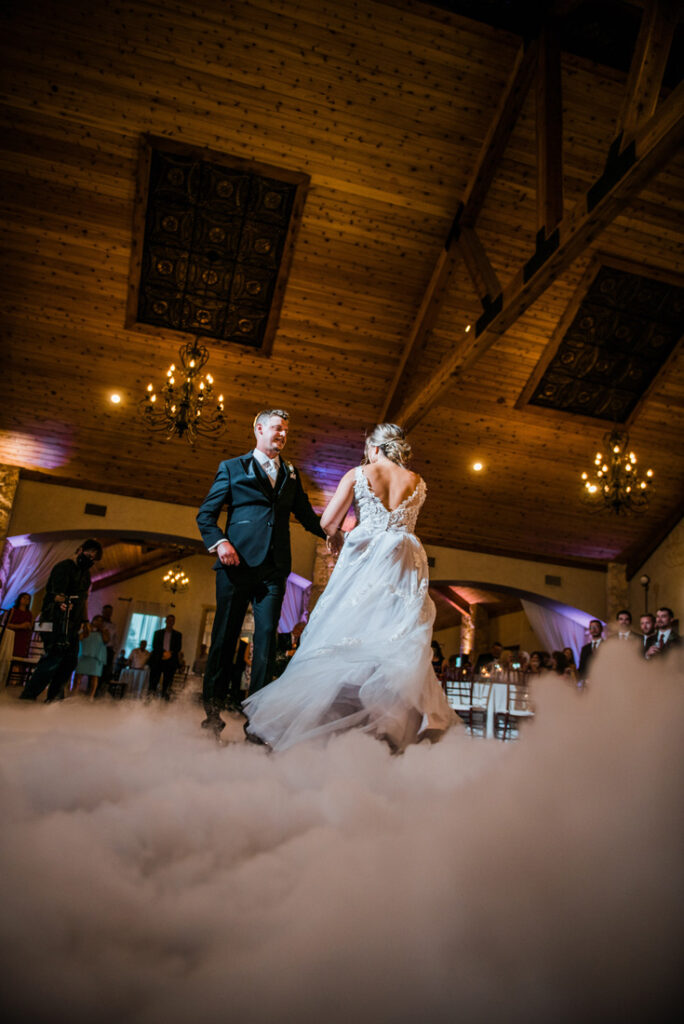 The Dancing on Clouds Effect Low-lying cloud effects Perfect for weddings & formal events.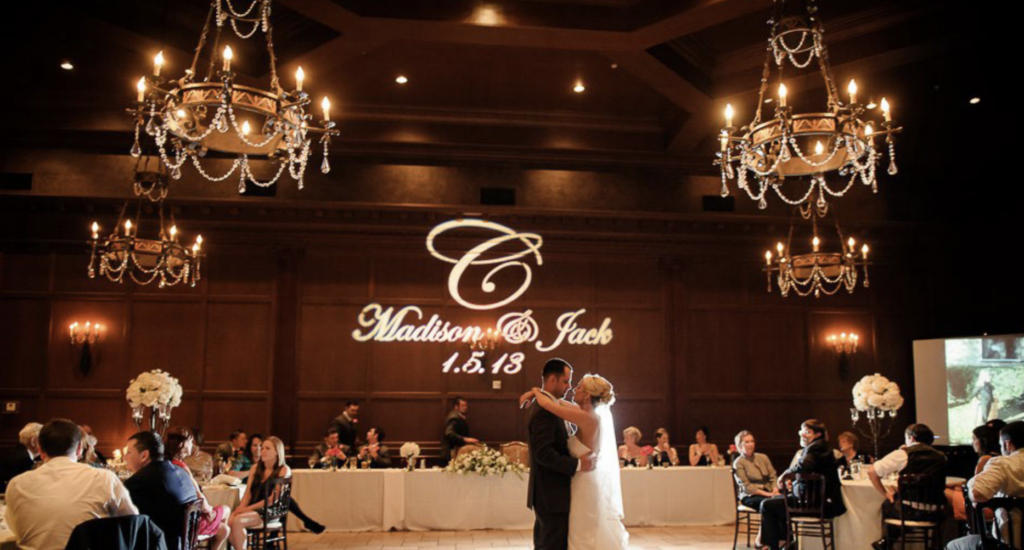 Choose from templates, design it yourself or have us help you.  Put your distinct mark on your wedding photos and ambiance on the day of your event with a monogram on the dance floor or wall.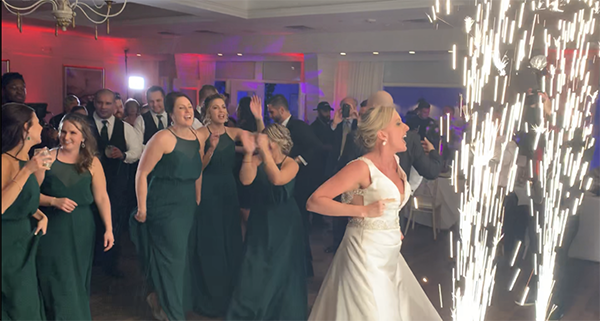 2 or 4 Cold Spark Fountains

• Create fireworks throughout those special moments of the night.
• Give you and your guest the "Wow" factor to your special day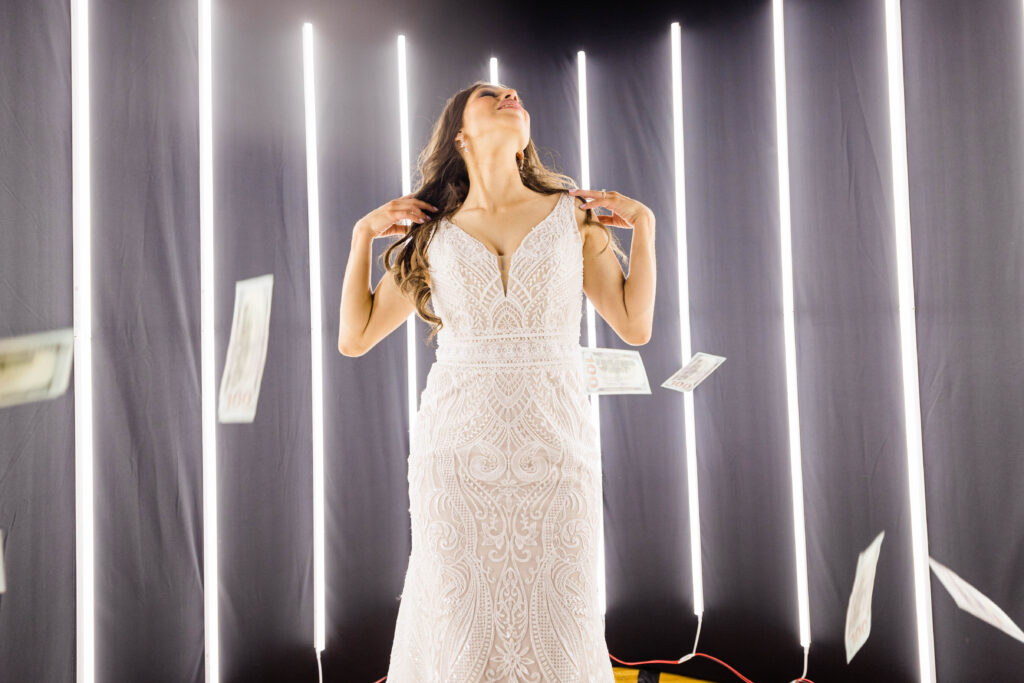 • 
360 Booth
allows you to be moving and grooving while your video is being taken at lightning speed. Simply step onto the platform, decide on what killer moves you're going to bust out, and wait for the camera to start spinning!